Mobile App Development Services
Using solid expertise in mobile apps development, Micro Data Tech will help you create practical and seamless experiences on any device and get the best of mobile technology for your business.
Custom Mobile App Development
Our team has vast experience in custom mobile applications development that spans a wide range of industries.
You want a proactive team who can dive into your business ecosystem. Who can explore the market and understand your needs, requirements and capabilities. Who can build a truly custom strategy and unlock the full potential of mobile technology for your company.
This is what custom mobile app development is about. We get to know your business and tailor our application development services to your goals and expectations.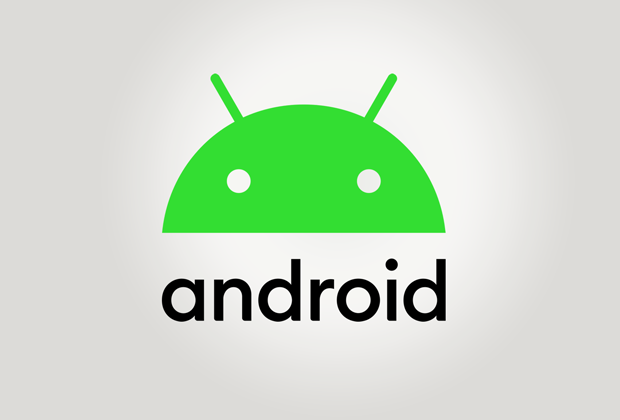 What We Do
We provide full-cycle mobile app development services. This includes expert business analysis, design and development of your mobile application from idea to launch, integrating the new product into your infrastructure and providing further optimization and scale-up on demand.
We build mobile applications on different platforms using top-notch technologies and proven approaches. Our smartphone app development services include:
Leveraging next-gen technologies, intelligent algorithms and modern UI
Design and development of native Android and iOS mobile apps
Mobile application development based on React Native and Flutter
Agile Mobile Apps Development
Working with an experienced mobile applications developer, you get predictably successful results. Using proactive approach and agile process, we make sure your time and investment are optimized at every step of development and you get a digital product that fully meets your requirements and even exceeds your expectations.
1: Consulting & Strategy
Choose technology and innovation consulting and in-depth market understanding to get a success-oriented mobile strategy for your company.
2: Design & UX
With our help, you are getting user-focused digital tools and omnichannel experiences that fully meet your customers' needs and your business goals.
3: Engineering & Delivery
We apply iterative approach so you will get digital products at utmost efficiency, quickly address changes and deliver on time and budget.
4: QA & Optimization
We integrate new products into your business and digital infrastructure, provide quality assurance and use performance insights for future optimization.